Get your promo on with these resources!
Group giveaways, cross-promotion, and collaborative marketing are the most cost-efficient ways for an author to build their visibility and mailing list… if they are done in good faith by all participants. What does this mean? It's a simple DO and DON'T.
DO: Share to your mailing list and social media with the promo picture, suggested copywriting, and tracking link which can be found in your promo profile on Bookfunnel/ProlificWorks/StoryOrigin.
DON'T: Slap a bare link on a dusty corner of your website that gets 0 traffic.
I try to make this easy for group cross-promo participants by creating two sharable graphics and copywriting. Scroll down the page for my current promos and giveaways.
Even if you don't have a large mailing list or social media following, a good faith effort to spread the word is required. You can use hashtags and keywords to boost the signal even without a lot of followers. A good rule of thumb is to use fewer hashtags on Twitter (1-3) while using more on Instagram (6-9). Hashtags are irrelevant on Facebook. If you are confused, I have a few examples and resources to help you out. I am not an expert but you can get a rough idea of what you can do.
Suggested Hashtags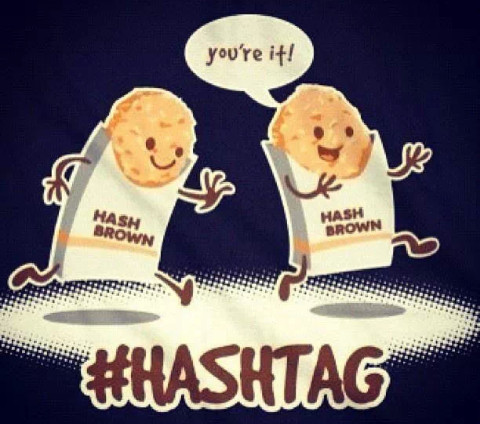 Suggested Resources
Note: I don't recommend being EVERYWHERE, just go where your target readers hang out. To use a silly example, a YA writer shouldn't be advertising on LinkedIn.
Giveaways/Promotions
---
---
---
---